Words are your power, and our superpower.
Content marketing that packs a punch requires both time and well-honed skills. You focus on what you do best: marketing your company. Our content marketing agency will take care of what happens between the commas.
We've worked with
Why Comma?
A simple comma indicates more is coming in a sentence. With Team Comma, solid results are on their way.
Comma writers and editors deliver polished content you're proud to share. Period.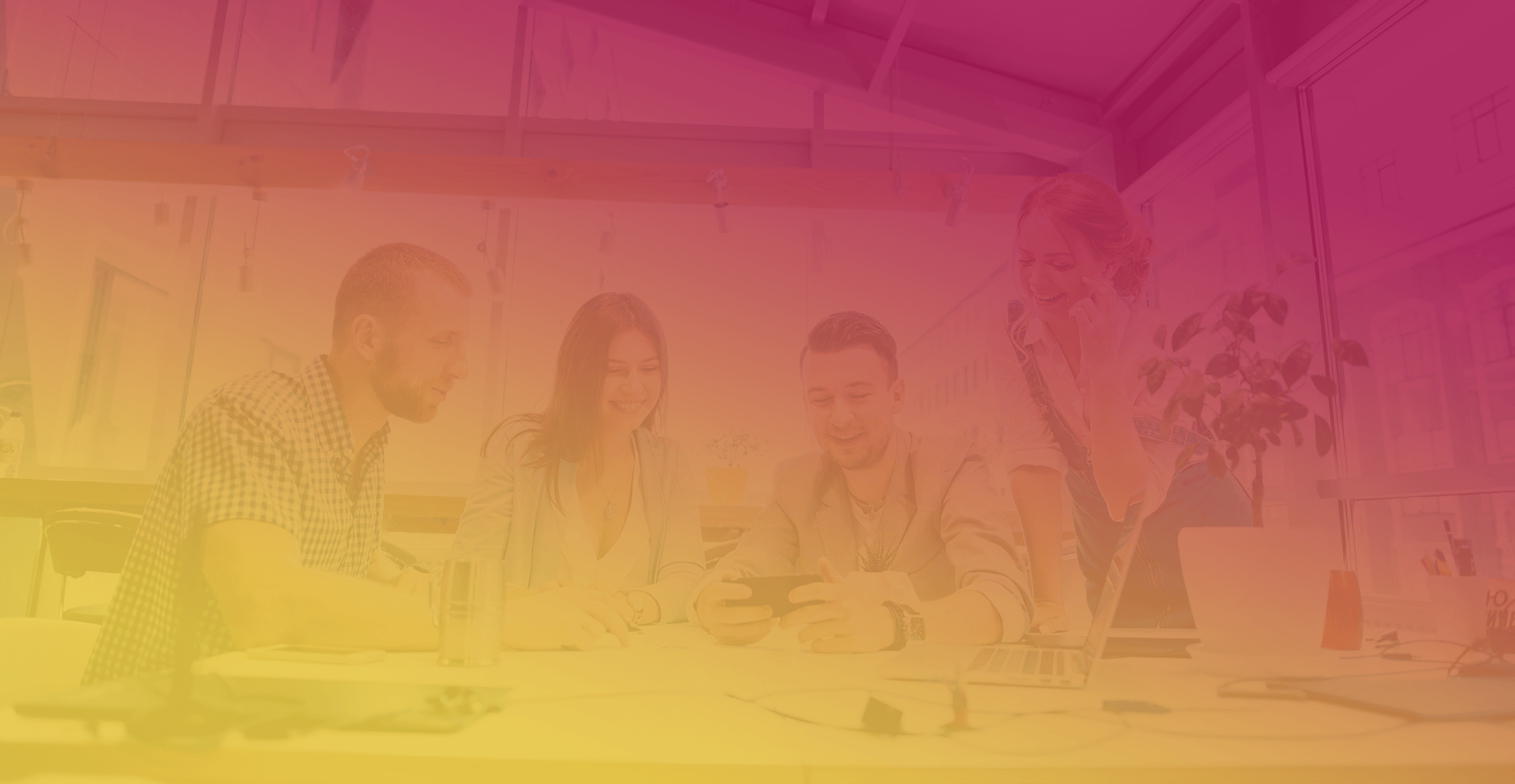 You're the expert of your brand story.
We're a tribe of word nerds and storytellers who help you write it.
Team Comma offers extensive marketing, writing, and editing experience. Every member of our content marketing agency is based in the United States and has a four-year degree (or even master's degree) in marketing, communication, English, or related major and has professional experience working with world-class brands.
We each add our own flavor (and favorite punctuation marks!) to the team.
Crystalee
FOUNDER & PRESIDENT
Crystalee Beck, MPC, is a published writer, award-winning marketer, international speaker, and proud mama of three cute mess-makers. She gets her best ideas hiking mountain trails.
Favorite punctuation mark:
"The comma, especially the Oxford variety."
Lindsey
CLIENT SUCCESS MANAGER
Lindsey has been a content developer and editor for over a decade. She revels in cheese, reality television, a good podcast, and time spent outdoors with her husband and three children.
Favorite punctuation mark:
"The little-recognized and hardly-used en-dash."
Naomi
SENIOR MANAGING EDITOR
Deadline-keeper Naomi has proudly covered local Utah arts and culture as a contributing writer. She spent an outdoor summer wielding a chainsaw for the Utah Conversation Corps.
Favorite punctuation mark:
"As a perennial questioner, I think I'm a fan of the question mark?"
Emily
MANAGING EDITOR
Civic minded and passionate about politics, Emily wrote an impressively popular eBook on how to contact your representatives. She's even run for office herself.
Favorite punctuation mark:
"The world needs more semi-colons."
Chantel
MANAGING EDITOR
Full-time marketer by day, and Comma copywriter by night, Chantel enjoys knitting and running (and always wishes she could combine them, but hasn't managed to do that yet.)
Favorite punctuation mark:
"Ditto on semi-colons."
Sarah
MANAGING EDITOR
Sarah wrote her first book, "I Like Cats," at age 4. She's a people person with a passion for parenting, pets, and pasta (and also alliteration).
Favorite punctuation mark:
"Without the exclamation point, there is no joy!"
Madeline
ASSOCIATE EDITOR
Madeline is living her dream working in the editorial department at a publishing company and exploring all the East Coast has to offer.
Favorite punctuation mark:
"I never met an em dash I didn't like—they deserve more credit."
Kylee
LEAD WRITER
Kylee has worked as an in-house magazine editor. She's a supporter of poodles, Poldark & picnics (and alliteration!) She's lived in Utah, France, Peru, Puerto Rico, New York, and North Carolina.
Favorite punctuation mark:
"The Oxford comma. I have never considered it optional."
Erika
ACCOUNTANT
Erika, our fabulous CPA, minds the numbers while we work those words. Based in Atlanta, she's a self-taught seamstress who once lived in Spain.
Favorite punctuation mark:
"Parenthesis to clarify information (if you know what I mean)."
Jen
LEAD WRITER
Jen claims some her greatest accomplishments are receiving a Master's Degree in Creative Writing, marrying her best friend, and teaching her three little boys the word "scrumptious."
Favorite punctuation mark:
"I'm on the Oxford comma train. Toot, toot"!"
Matthew
LEAD WRITER
Matt writes a lot. Sometimes for radio, sometimes the newspaper, and sometimes for clients across the country. A Detroiter at heart, he loves hot sauce, herbal tea, and hip-hop.
Favorite punctuation mark:
"I've never seen a casual writing problem that couldn't be fixed with an ellipsis."
Our next talented writer
HIRING!
We're currently on the lookout for talented writers with 3+ years of copywriting experience in the tech sector who are committed to deadlines.
Bring your super powers for stringing sentences and if it's a fit, we'll make some marketing magic for Comma clients.
Contact us here if you're interested in this remote, project-based position.