We help smart marketers save time and build thought leadership through high-value content.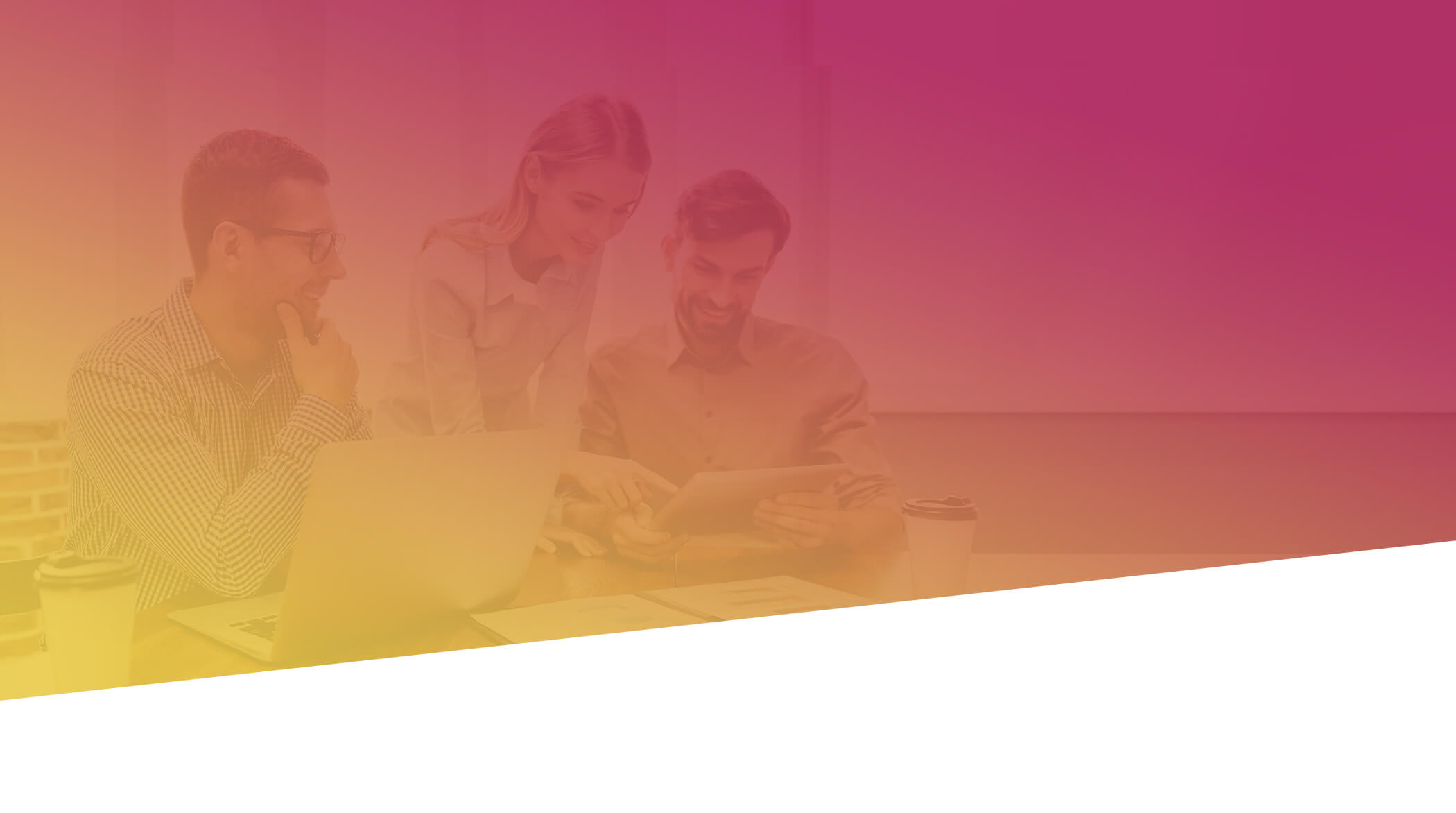 Reach your audience, faster.
You focus on what you do best: marketing your company. Writers at our top content agency research and write fluff-free copywriting that attracts your ideal audience. Period.
We work with smart clients.
"They pivot expertly between different types of content— from blog posts to ad copy to internal brochures. Perhaps, most importantly, they are in a constant state of improvement, proactively gathering feedback from us so they can deliver the best results."
- Marcus Varner, former Senior Content Marketing Manager, Workfront
"Damn good writers."
- Tyler Babb, CEO of SmartShyp
"We provided topics and some direction to the team. They came back with a full content package of blog posts, emails, social media blurbs, and an eBook. If I had to do all this myself, it would take me months. It's well worth what we spent. I can't tell you how glad I am we signed up for their writing services."
- Chett Coombs, former Director of Marketing, Landvoice
Two sets of professional eyes review every piece of content before you see it.
The first draft is delivered on time, guaranteed. Or it's on the house.
One round of client revisions is included with everything we write.
work with COMMA
Need writing help from a pro content agency? We offer a variety of wordsmithing services for your business, from content marketing strategy to editing & copywriting. Let's talk about your needs in a free 15-minute consultation.